successful appearance on the market
PRODUCTS
Through our cooperation with numerous and well-known manufacturers, we are able to constantly expand our product range. Our customers include well-known large retail chains and DIY stores. Through our partnerships, we have theoretical access to a potential of approximately 30,000 stores.
We not only advise our customers on selecting the right products, but also work closely with them to develop and implement intelligent product and packaging solutions in line with customer requirements and wishes. We recognize and solve problems even before our customers see them. Together, we create individual solutions and help our customers optimize their point-of-sales. Our customer-oriented support and joint marketing ensure increased attention as well as customer and end-customer satisfaction.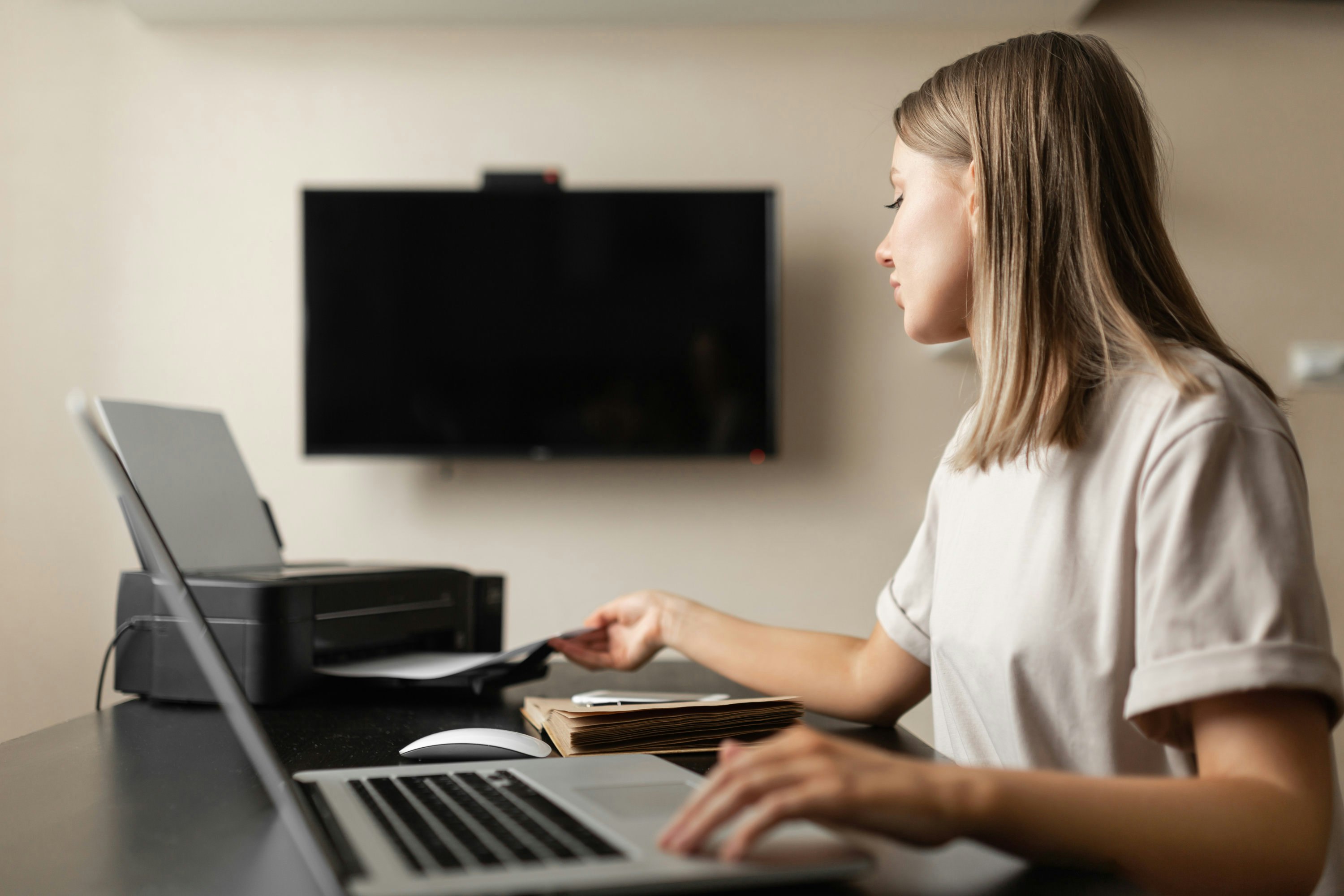 Consumer Electronic
In the Consumer Electronics segment, we focus on relevant branded products in various product areas. The interaction of our excellent sales experience and our competent project management means perfect service and the best advice for our customers.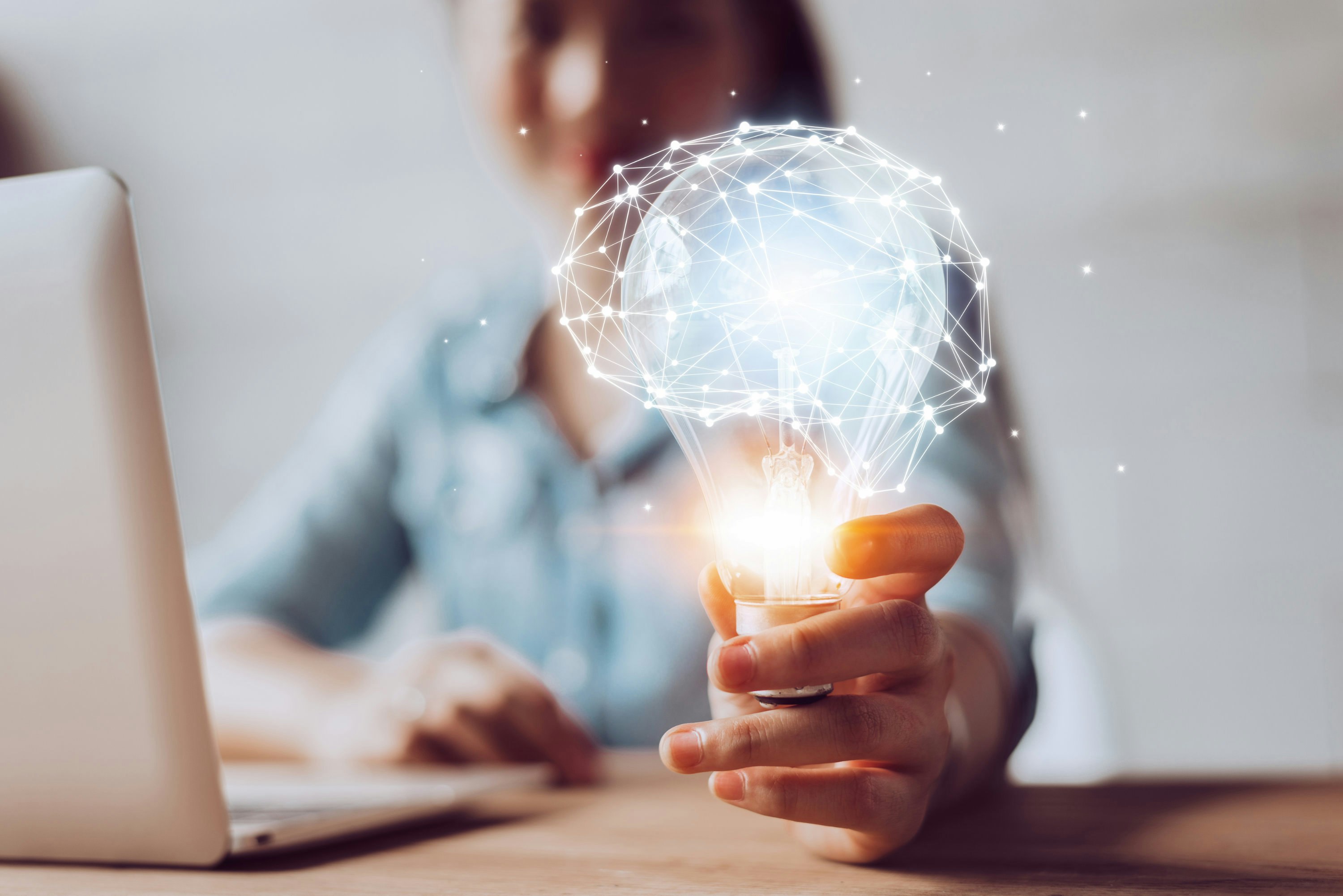 Our own brands
Our own brands occupy an important position in our extensive range. In the area of lighting and energy, we work with productions that produce for leading technology carriers and continuously deliver the best quality. Innovative, reliable technology and a suitably coordinated product and packaging design distinguish our private brands and make them unmistakable.
LIGHTING
ENERGY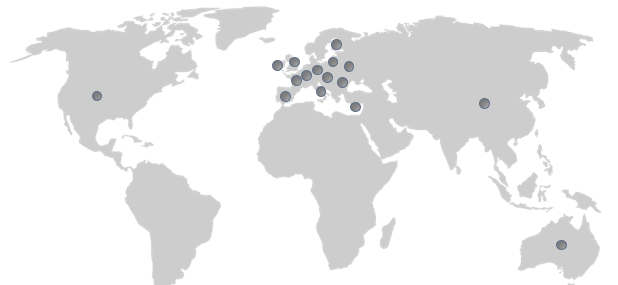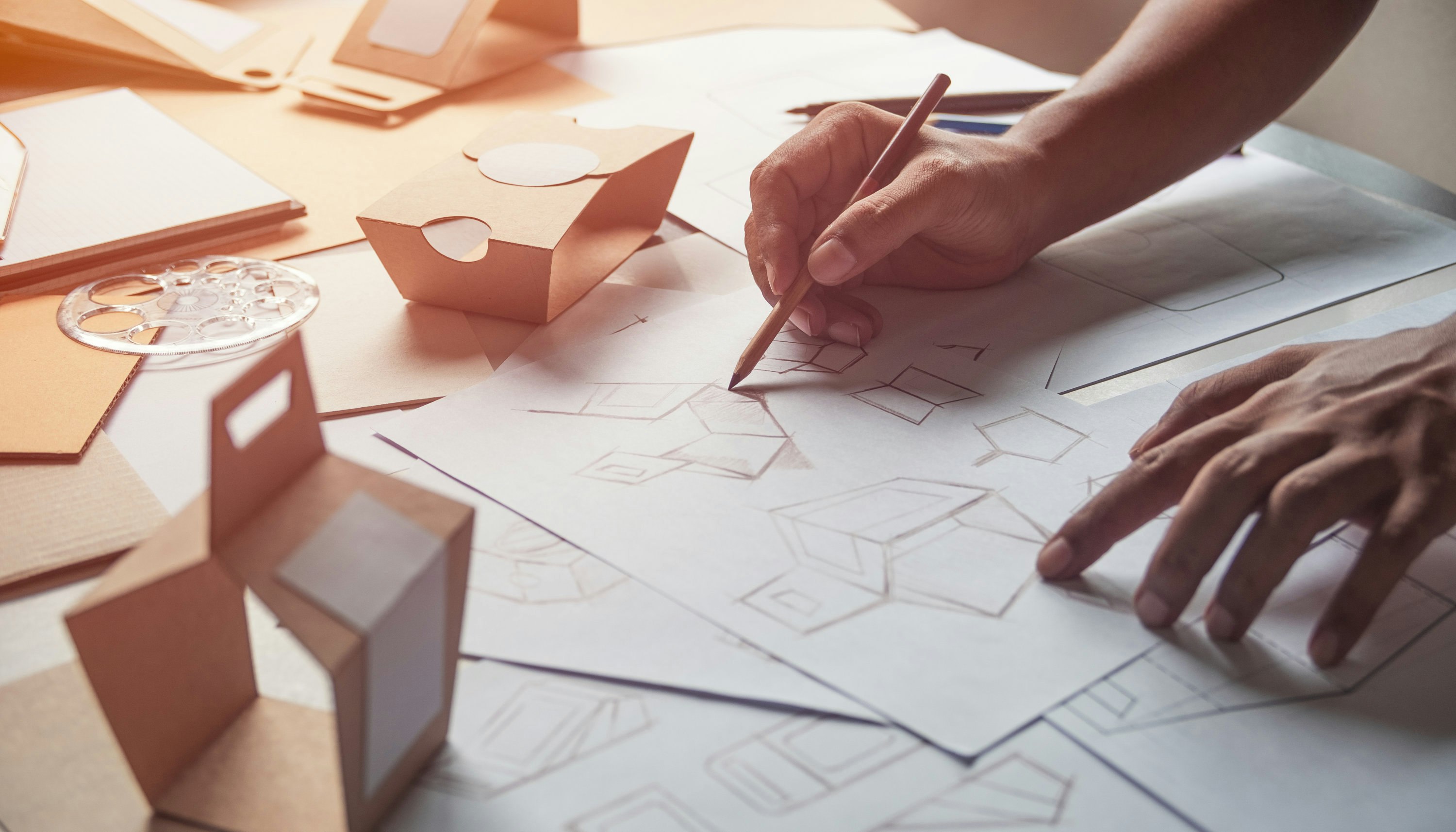 INNOVATIONS
Innovative projects can only be driven by passion and creative ideas. That is why we cooperate with product inventors and take over the complete product implementation, from the idea to the marketable product. We as a company also deal with the topic of innovation. For example, we have a patented adhesive technology for our bathroom range as well as a patented packaging solution for our illuminants.