We bring light into the dark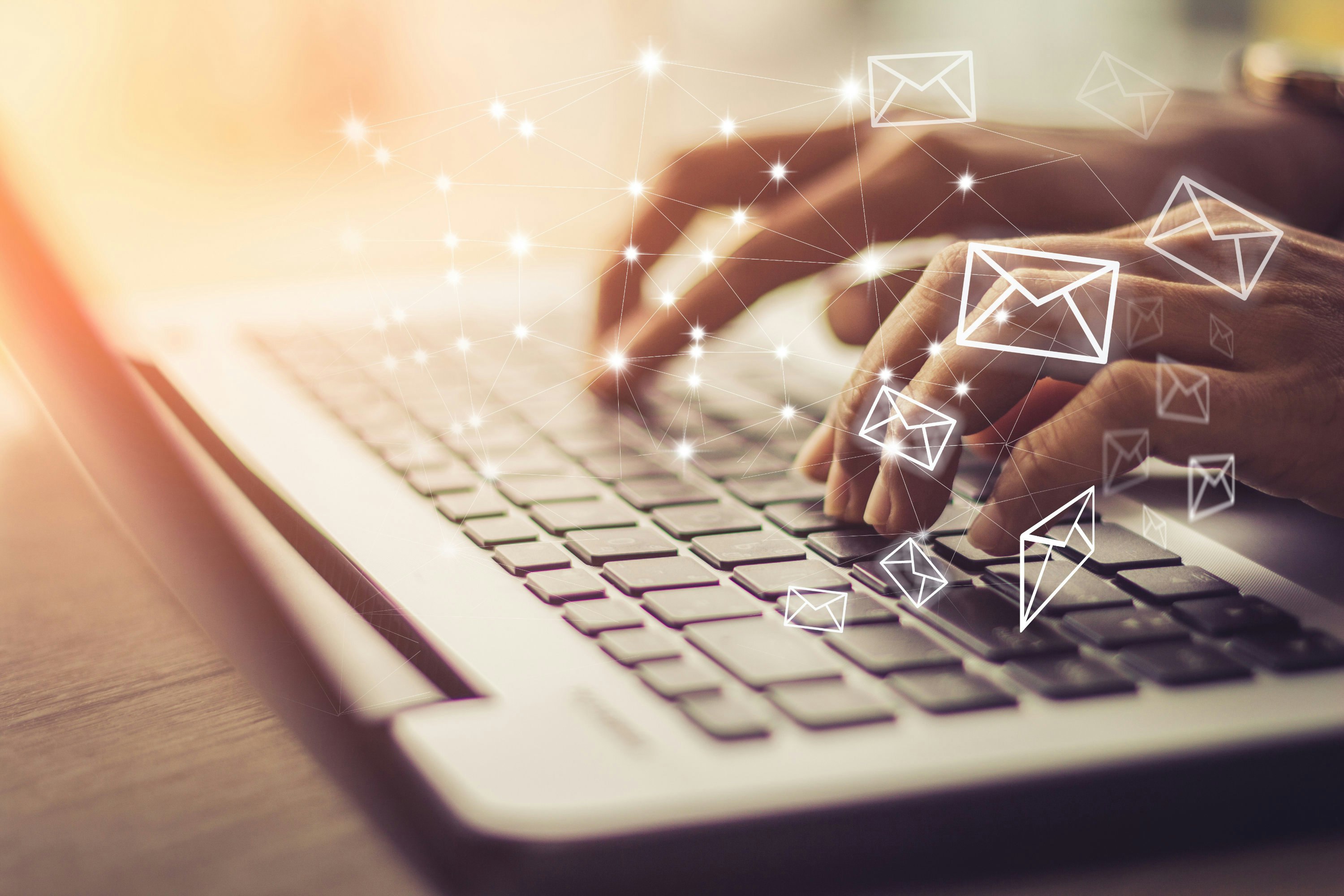 E-MAIL-SUPPORT
If you have any questions or problems, we will be happy to advise you. Simply use our e-mail support form and your request will be forwarded directly to a contact person and processed.
We will try to answer your concerns optimally and as quickly as possible.
E-Mail-Support Formular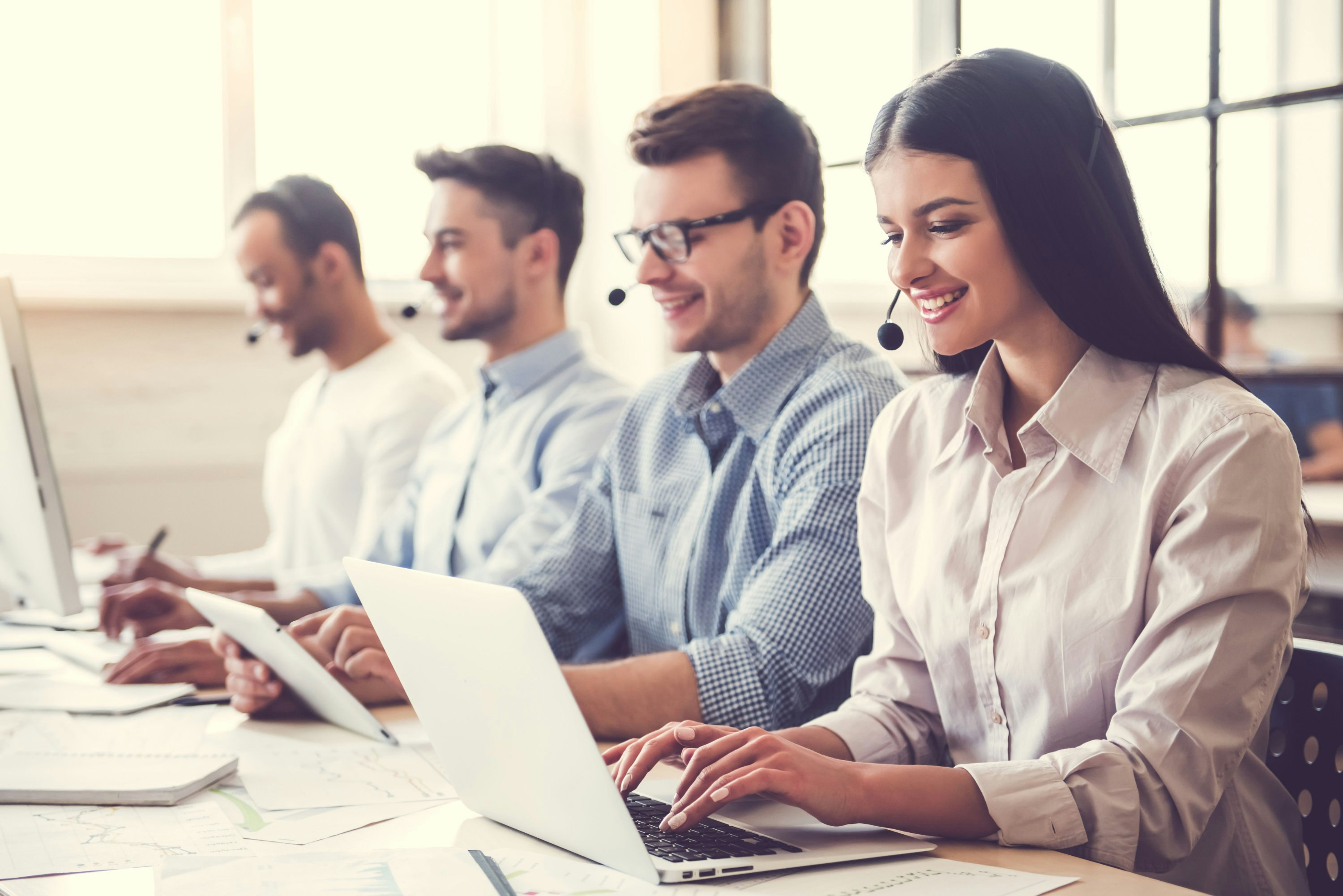 HOTLINE OVERVIEW
Here you can contact the product manufacturers directly and contact their customer support. For further questions, please use our E-Mail Support Formular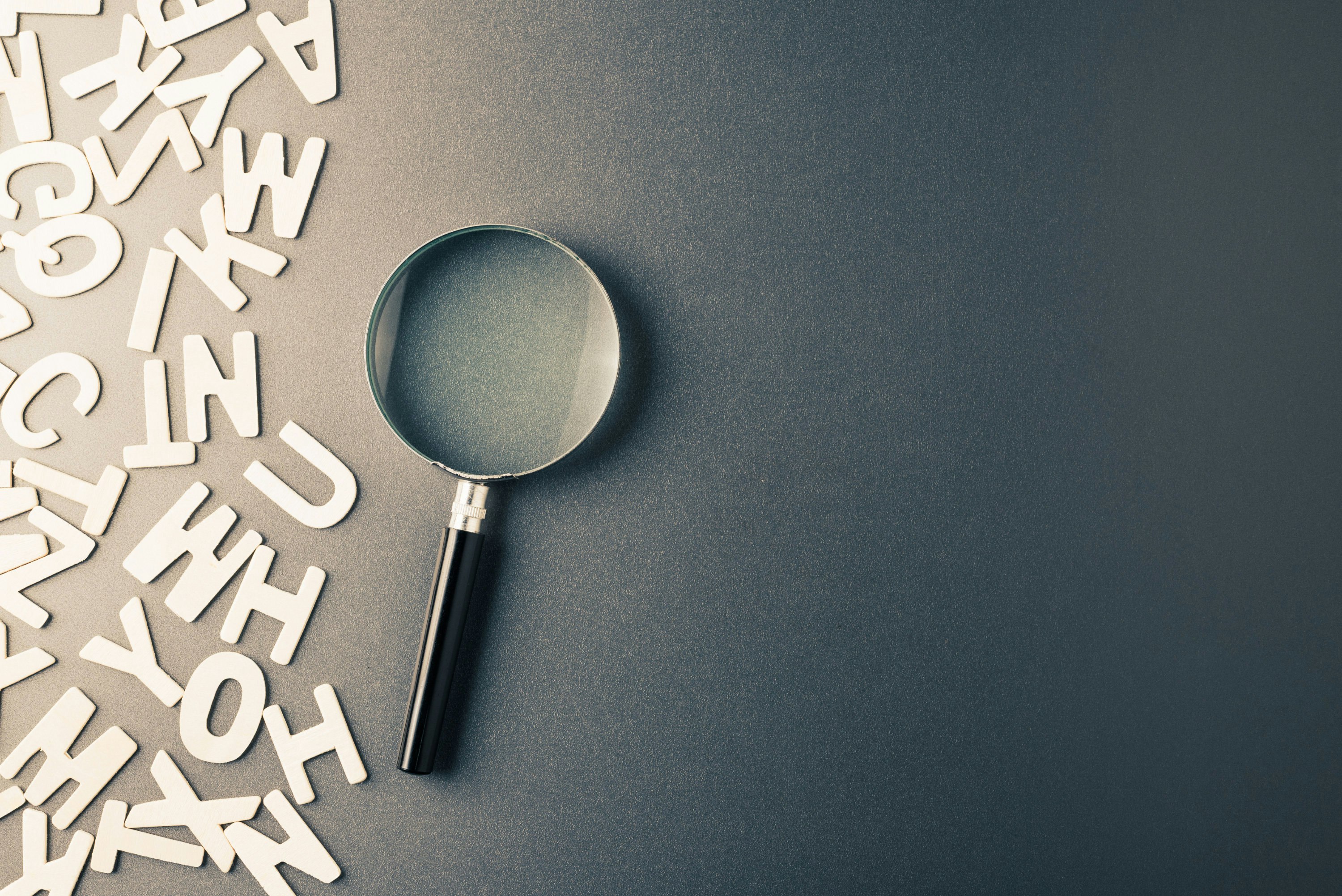 LIGHT LEXICON
In the following, we have explained many basic terms from lighting technology in an understandable way for you:

DISPOSAL INSTRUCTIONS
So that you too can do something for the environment, we would like to draw your attention below to important disposal information. Only if raw materials are properly separated and disposed of can they be reused in the recycling cycle or disposed of properly.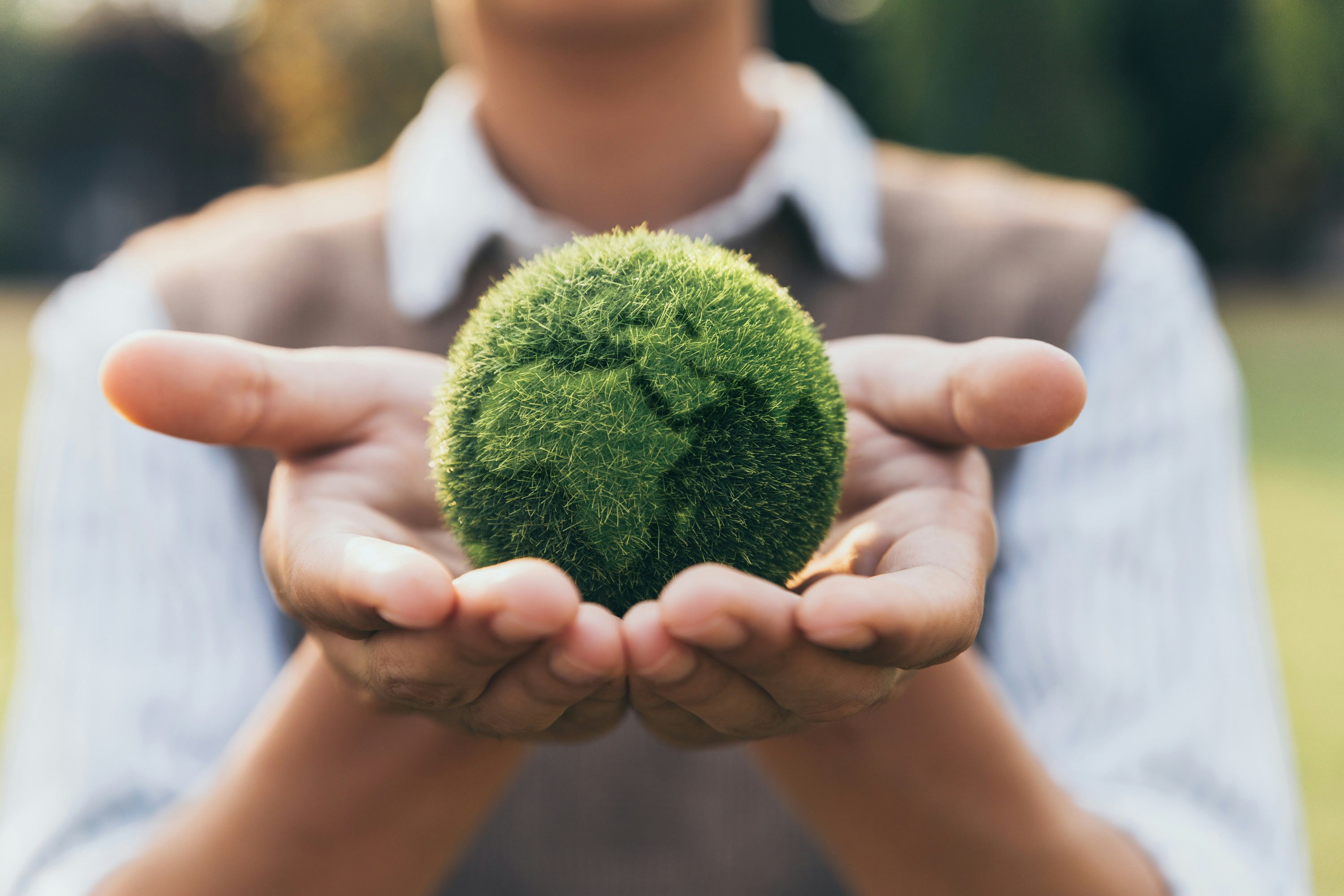 SUSTAINABILITY
With our energy-efficient and intelligent products and packaging solutions, we are making an additional contribution to the issue of sustainability. More and more of our packaging is being converted to pure paper packaging in order to avoid plastic content. We have been using recycled packaging materials for this purpose for many years. To ensure that these enter the recycling loop, it is important that you separate and dispose of the packaging components correctly. Please observe the disposal labels on the packaging and our disposal instructions.
Our goal is to continue to optimize our products and packaging in the future, to remain competitive and to offer our customers added value with efficient products while making a contribution to society. Even during production, we take care in the value chain to protect our environment and conserve resources. But the occupational safety and health of our employees is also close to our hearts as an employer.