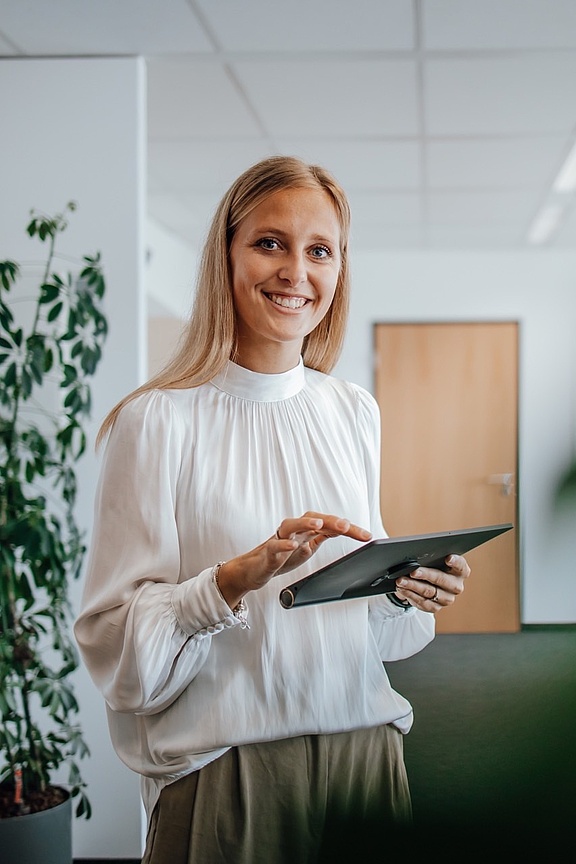 We go the extra thousand miles
for your business.
Full-service partner for supplying your retail chain
Global retail partner and logistics options, top-quality brand products, quality awareness "Made in Germany". We are the full-service partner for supplying retail chains with products in the consumer electronics, lighting, energy and innovations segments.
Exciting brand technology
By working closely with many consumer electronics manufacturers, we are able to constantly update and expand the product portfolio of our B2B customers and receive top-quality brand-name products at the best possible prices for our customers. With our many years of experience in the retail trade and our product market experience in the consumer electronics segment, we are the ideal partner for identifying new technology trends early on and therefore ensure that our customers have an outstanding product portfolio.
Grundig
JLab Audio
JVC
Kenwood
Sony
Thomson
X4-TECH
Samsung
SanDisk
Toshiba
Verbatim
Vornado
WesternDigital
Alcatel
Audioline
AEG
Emporia
Gigaset
Motorola
Telekom (VTECH)
Gardigo
Leicke
Braun
Gardigo
Gorenje
Honeywell
JimBeam
Sage
Samsonite
Vidal Sassoon
Beafon
Primo (by Doro)
Swisstone
Telme
Doro
Emporia
Gigaset
Motorola
Renewd
Wiko
Xiaomi
D-Link
Intellinet
LogiLink
LevelOne
TP-Link
D-Link
Eqiva
Ezviz
HiKam
TP-Link
Coocaa
Grundig
Hisense
Metz
Samsung
Sony
Axxtra
Beafon
Emporia
Leicke
Renewd
Swisstone
Xiaomi
Acer
Asus
allroundo
Astro (by Logitech)
Axxtra
Brother
Belkin
Conceptronic
Equip
EAXUS
Grundig
HP
InLine
Leicke
LogiLink
Logitech
Manhattan
Rapoo
Razer
SoundScience
Typhoon
Xtorm
XORO
X4-LIFE
1
Top-quality
brand-name products
3
Global
logistics experts
2
Full-service-
retail partner
4
Industry experience
since 2004
The EURES
business concept
EURES GmbH is active in a variety of ways in a wide range of areas. We are not only active in the distribution business as retail and logistics experts, but also as an innovator and innovation consultant in the brand-name and product development sectors.
Germany's best employer.
That's our goal and our vision.<br/> Admittedly, we have not yet been granted that title, but we are on our way and give 110% for our team every day. We cater to the wishes of our team members to receive advanced training, use team events to promote our team spirit and are not afraid of the changes that the modern labor market holds in store.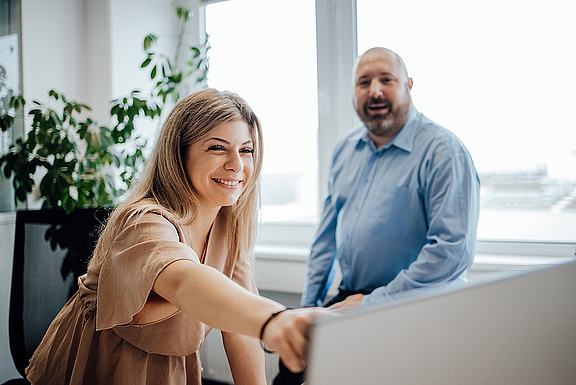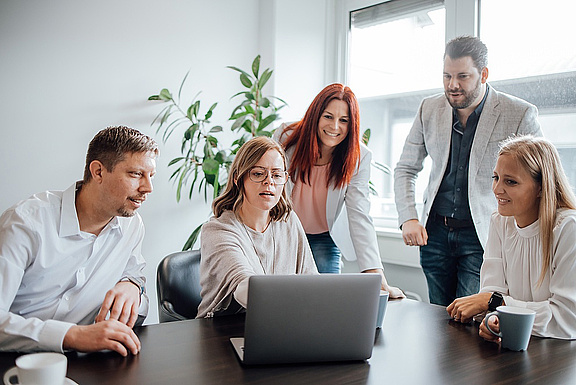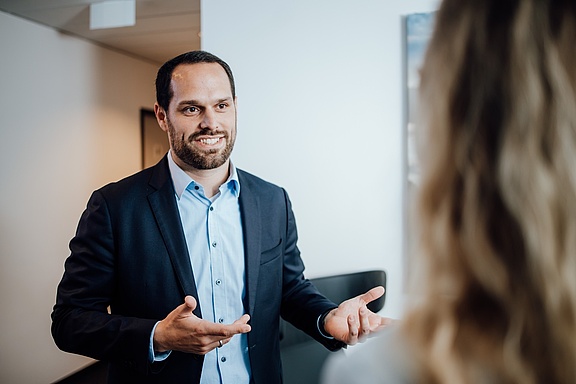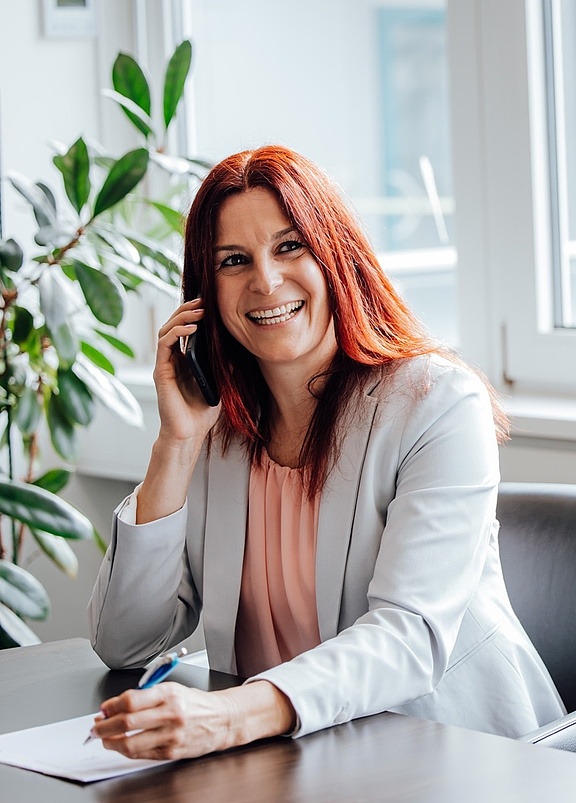 We employ people who like to make a difference. We form the interface between our customers, partners and the international market. We facilitate, negotiate and connect.
Does that sound exciting? Then learn more about our career opportunities below!
Learn more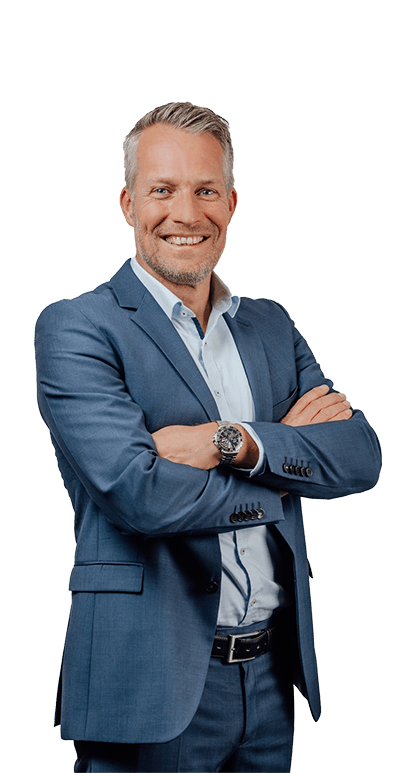 We take a personal
interest in your needs.
To us, "full service" means that we are always there for you in person. You need recommendations for your product range? You are looking for top-quality brand-name products for your end customers? You need assistance with your product or POS concept? We are here to help you!
Make contact