with expertise and competence
EURES GmbH
Since 2004, we have been the competent partner for supplying retail chains in the field of consumer electronics, lighting, energy and innovations.
EURES GmbH was founded in April 2004. With our highly motivated employees we have established ourselves as an important trade partner in a short time.
We are looking forward to a very successful past, as well as future.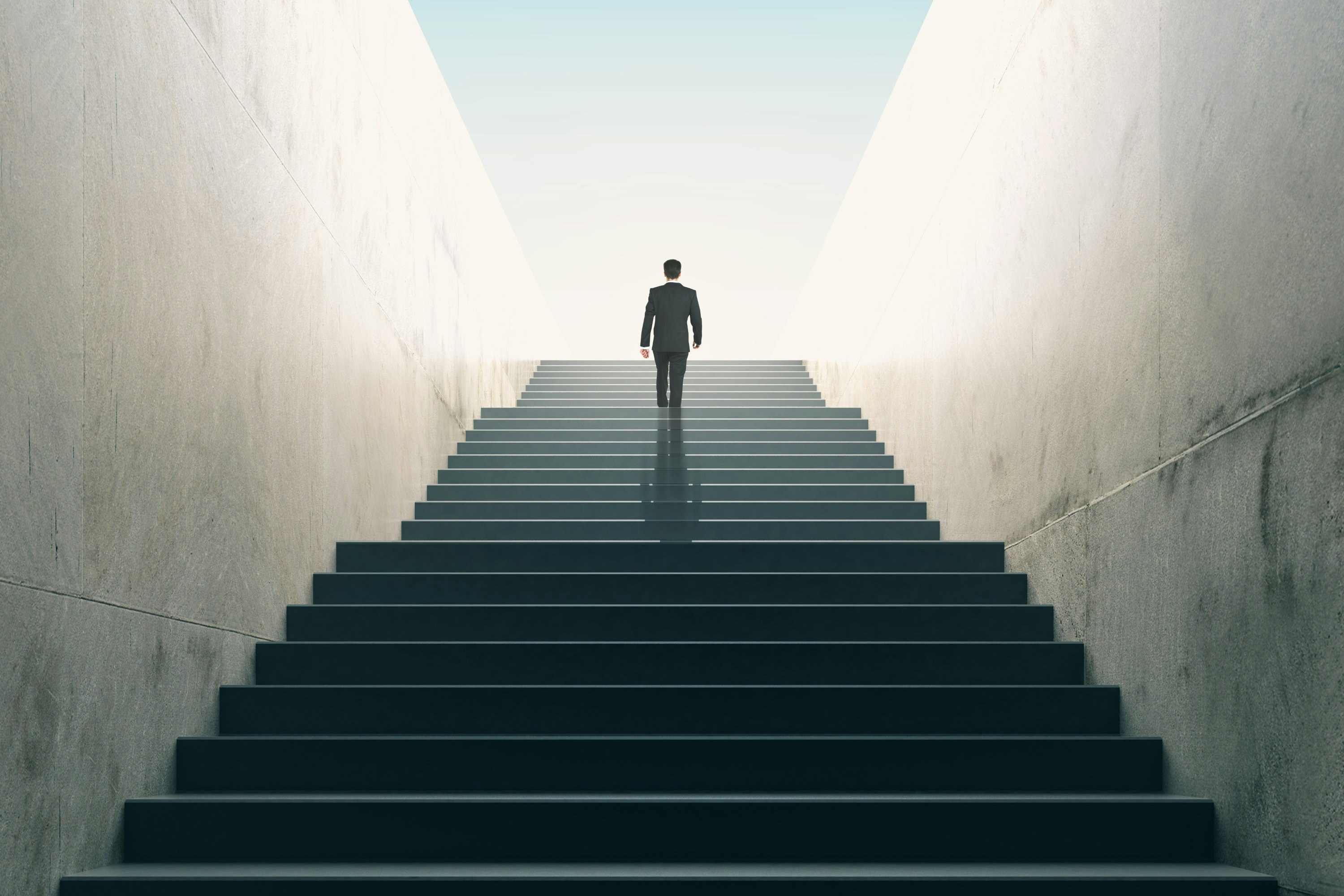 Our Philosophy
With steady growth, our success is measurable and a signpost for the future. Our employees give their best every day to combine our wide-ranging expertise with outstanding service. We are therefore constantly evolving in order to continue to be a reliable partner for our customers.
We develop and sell our wide range of products with passion and reliability. Values such as reliability, competence and service are of great importance to us. Only by taking responsibility for each other, partnerships with each other can come into being and, above all, last.
More than
leave our warehouse every year
More than
are loaded with our products every year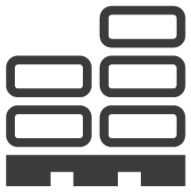 Shipped pallets correspond to approx.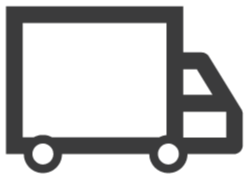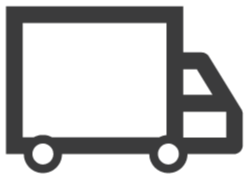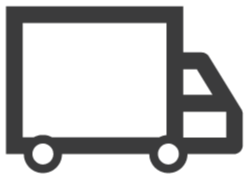 If all trucks are lined up, this would be a total distance of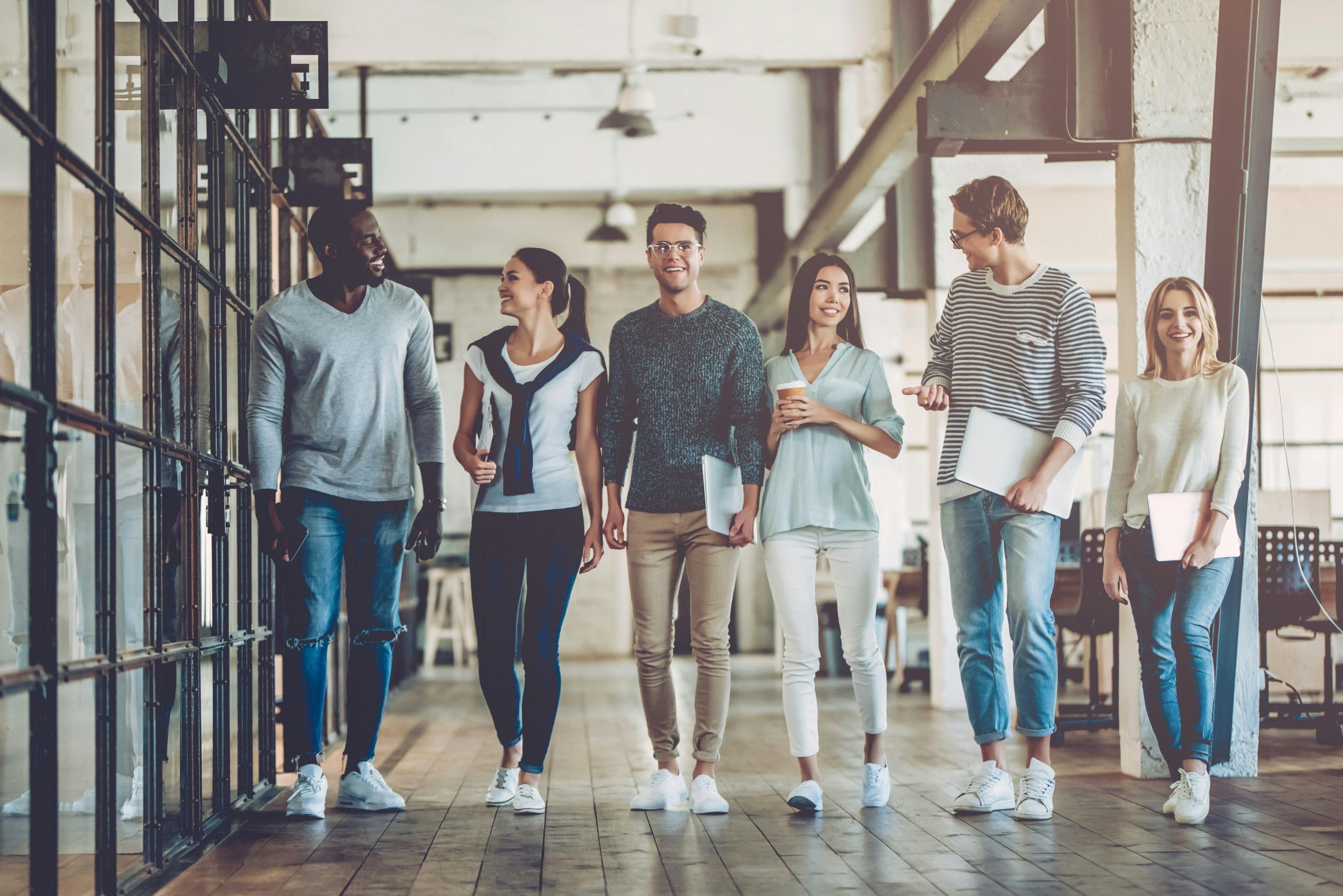 Our Competences
EURES GmbH is a dynamic company that inspires its customers with individual solutions thanks to its pronounced innovative strength and excellent expertise. As a wholesaler/importer, we track down trend articles and successfully distribute them in promotions or assortments at leading retail companies. We accompany our customers from the product idea to the marketing.
We bundle information optimally, pre-select technologies and effectively reduce complexity for our partners - an ideal preparation for decision-making. Our company has a great deal of expertise in all specialist departments and offers the structure to supply retailers directly in a time-, cost- and quantity-optimized manner.
In addition, we offer the retail chains, together with the manufacturers, the possibility to create a unique selling proposition about the product, up to having their own private label produced.
Our experienced team consists of sales, purchasing, project management and marketing, among others. Every single one of them contributes to our success

Many years of experience and expertise in the various product segments

Long-term supplier and customer strategy

High level of competence in all specialist departments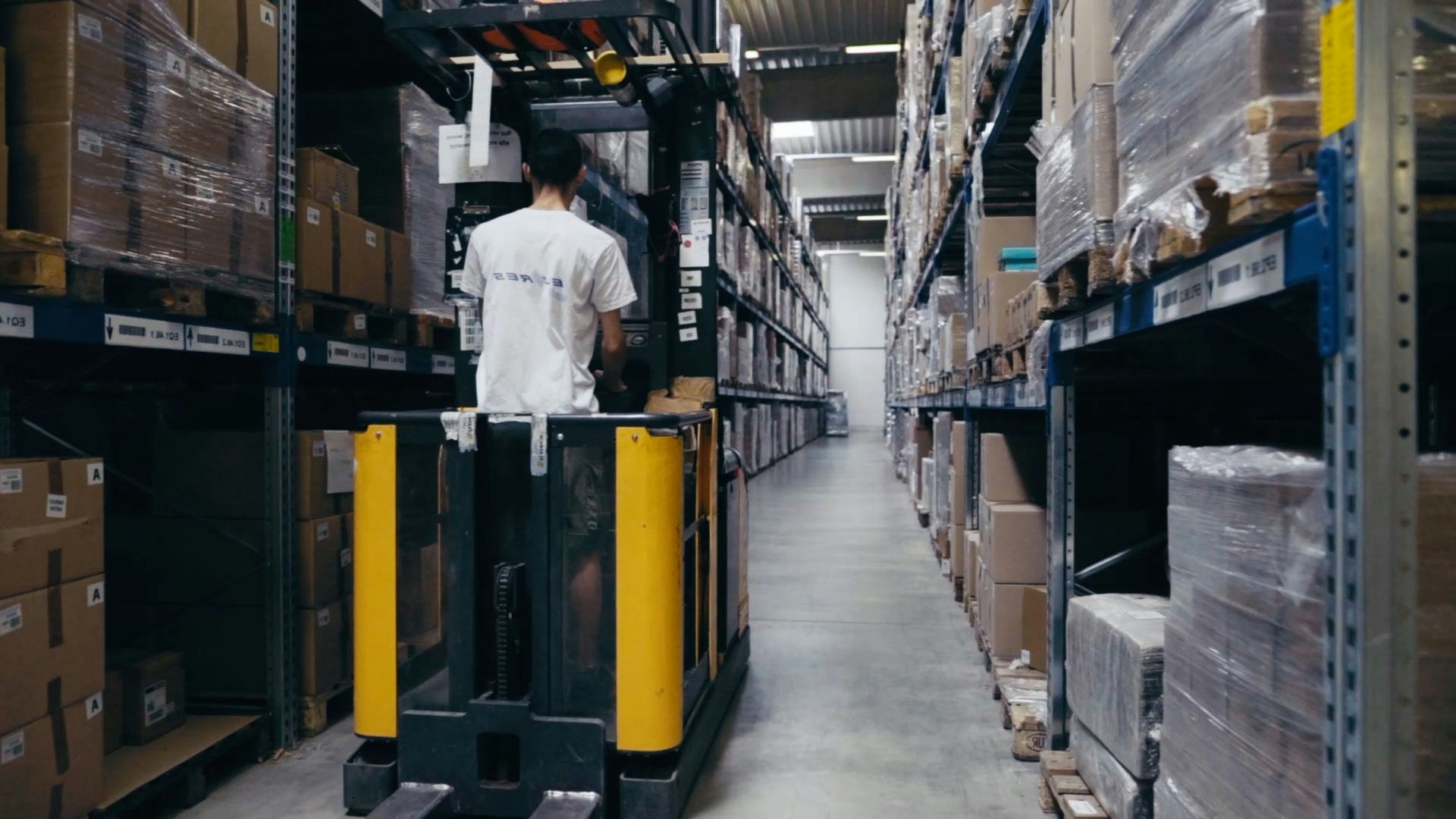 Quality and Logistic
We draw on years of experience in the areas of quality and logistics. With our in-house technical laboratory, we start improving products at an early stage and accompany the entire production process from the start of the order to delivery. Our close partnership with manufacturers, as well as various testing institutes, enables close coordination in all product developments and projects. Thus, our own brands are regularly tested and certified according to strict criteria. Our quality awareness is an essential prerequisite for long-term competitiveness and continuous further development of our company. Thanks to the trusting cooperation with our manufacturers and suppliers, we can guarantee compliance with our quality requirements.
The satisfaction of all our customers is very important to us. In doing so, we are committed to meeting the quality demands and standards of our customers through constant and consistent monitoring and development of our products. When searching for new manufacturers or new products, we adhere to strict internal testing procedures in order to remain true to our commitment to quality. We also pay attention to social aspects, so we regularly monitor and audit our manufacturing partners.
Reducing risks through good preparation and experience helps our trading partner to be able to rely on EURES GmbH. That is why constant project monitoring and coordination is carried out by our experienced project managers from the very beginning of the order. Logistically, we are able to provide on-time delivery worldwide according to the wishes of the retail chains. A global logistics network is the focus of our service. For this we work with specialists with many years of experience. Only in this way can we satisfactorily control and monitor the logistics and transport needs of our customers.
In-house technical laboratory

In-house quality assurance and monitoring in the production facilities

Eigene Qualitäts­sicherung und -überwachung in den Produktionen

High level of quality awareness at the "Made in Germany" level

Worldwide logistics capabilities