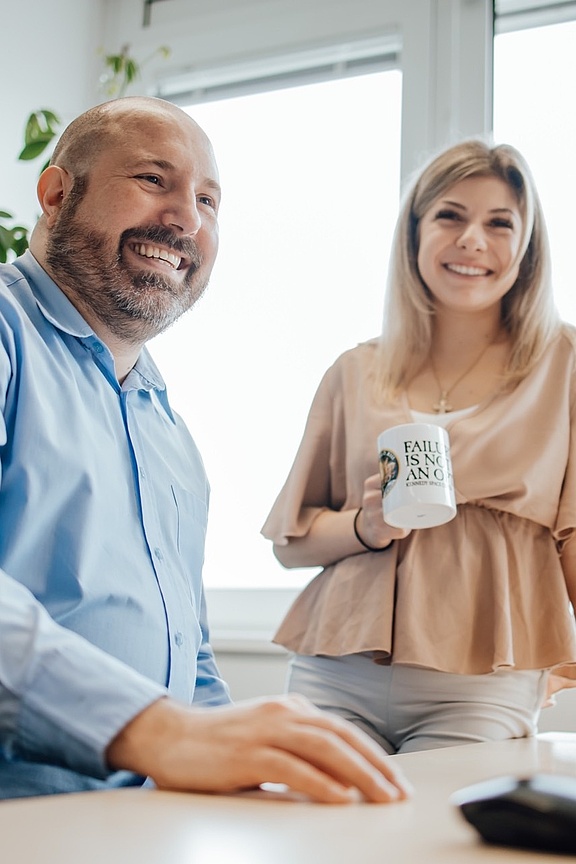 Company
Reliable partner
for discounters and retail chains.
Our vision:
To become Germany's
most important brand distributor.
Does that sound ambitious? Well, we are. We always strive to achieve the perfect result for our customers. With an international network of production, retail and logistics partners as well as excellent relationships with market leaders, we are able to offer our customers top-quality brand products at great prices. We not only take care of the product selection and the negotiations with brand manufacturers, but also organize order processes, monitor transportation and logistics processes and design the presentation of your products at the point of sales. That's what we call full service.
More on brand distribution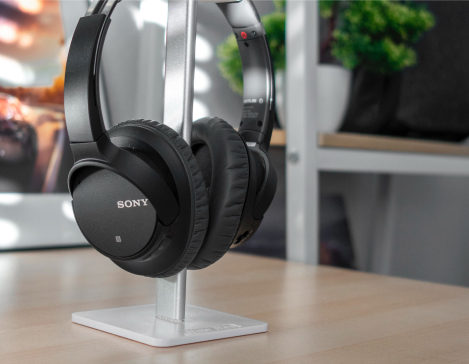 Innovative and sustainable in-house brands
The in-house brands division is also an important part of our company. In the lighting and energy segments, we develop sustainable and innovative lights and batteries that we implement in cooperation with leading manufacturers. When it comes to our own brands, we place a particular emphasis on reliable functionality, outstanding quality and sustainability in terms of production and packaging design.
More on our own brands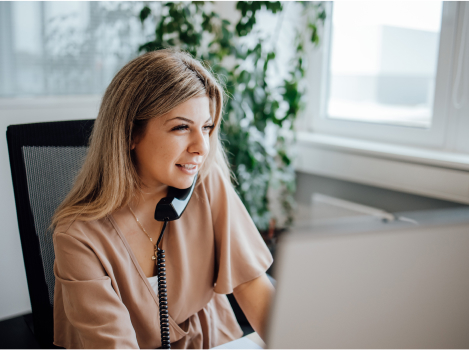 In any way that works for you.
Promotional business and product ranges for your retail outlet.
As wholesaler and importer, we identify trendy articles and successfully sell them as part of promotions or the product ranges of leading companies. We optimally bundle information, preselect technologies and thereby effectively reduce the complexity for our customers. We advise, assist and support our customers from the selection of the product to the marketing at the point of sale and thereby allow them to use brand products to create a unique selling point in their product portfolio. This allows our customers to provide their end customers with purchasing incentives and, as a result, increase the attractiveness of their corporate brands as well as their sales.
You want to offer your end customers top-quality products as part of a themed or temporary promotion?
Our comprehensive service package for promotions:
Advice and production selection according to customer specifications
Negotiation of terms with brand manufacturers
Handling product orders
Coordination of logistics and transportation processes
If needed, support in the design of the point of sale
You want to add top-quality brand products to your product portfolio to provide your end customers with a real added value?
Our comprehensive service package for your portfolio:
Advice and production selection according to customer specifications
Contacting brand manufacturers and negotiation of terms
Handling product orders
Daily supplies of branches
Continuous inventory monitoring
What we are doing for a cleaner environment.
As an internationally active commercial enterprise, we have a special responsibility toward our environment and nature. On the one hand, we are obligated to implement measures to protect and preserve our environment and comply with the relevant regulations. On the other hand, driven by our own convictions and values, we want to contribute to reducing emissions and protecting the climate in that way.
With our energy efficient and smart products as well as sustainable packaging solutions, we are doing our part – and have been doing so for many years – with the use of recycled materials. To ensure that sustainable packaging is actually returned to the circular economy, we are making sure to always provide our product packaging with clear disposal instructions. You can also find our current disposal information here:
Disposal information
We are increasingly using paper packaging and reducing the share of plastic in our packaging.
We are increasingly using recycled materials (FSC-certified packaging components) for our packaging.
We develop important waste disposal or materials separation information to assist in the proper separation of waste.
Donating instead of disposing: We donate leftover goods (as long as they can be used) instead of disposing of them.
Uncompromising full service.
Personal trade partner with a global network.
We view ourselves as a complete partner for our customers. That means: We are a competent service provider, personal point of contact and experienced market expert all in one.
Competent project management
Longstanding, proven market experience
Excellent sales experience
Reliable partner for brand manufacturers
Development and implementation of our own brands
Stringent quality management
Customer-oriented product marketing
Competent consultation through longstanding experience
Proven processes and high delivery reliability through mass market-oriented strategies
We help our partners make decisions and simplify things for them
We are internationally active and globally connected.
Our customer base can mainly be found in Europe. Here, we work with internationally active companies such as food discounters, department stores, cash & carry businesses, pharmacies, home improvement stores, mail order companies and specialist shops. Our customers also include companies and chains in China, Australia and the US.
As a distributor and commercial enterprise, we not only have international customers who we supply and whom we work with as partners and service providers, but we also have a global network of production and logistics partners as well as leading brand manufacturers. This network allows us to continuously expand our product portfolio, which means we can put together product ranges for our customers that fit their needs even better.