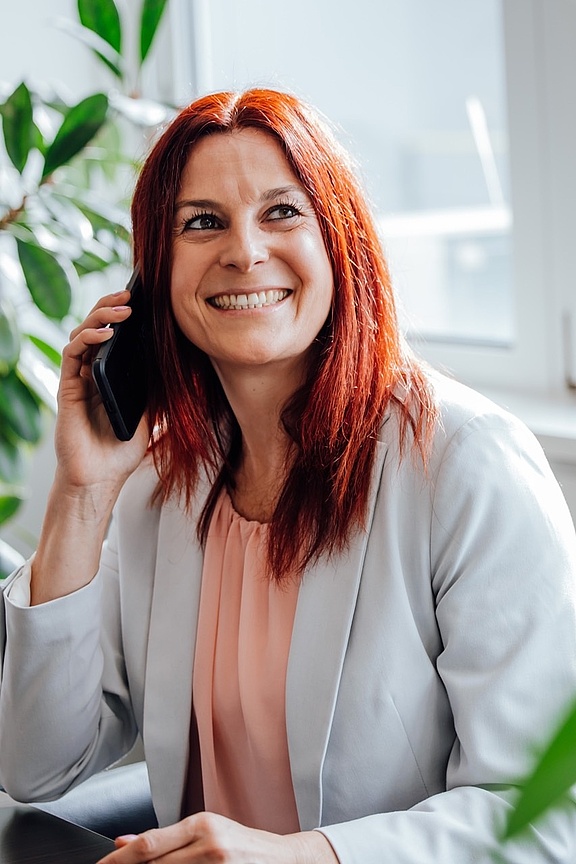 Career
Our vision:
Becoming Germany's best employer.
Economic success is not the only thing that matters to us. Because without a motivated, ambitious and happy team, we would not be successful in the first place. That is why a corporate culture in which every employee is happy is especially important to us.
Our team gives 110% every day. This is an effort we not only reward with good pay but also a harmonious, open, respectful and pleasant working environment. And obviously our legendary team events.