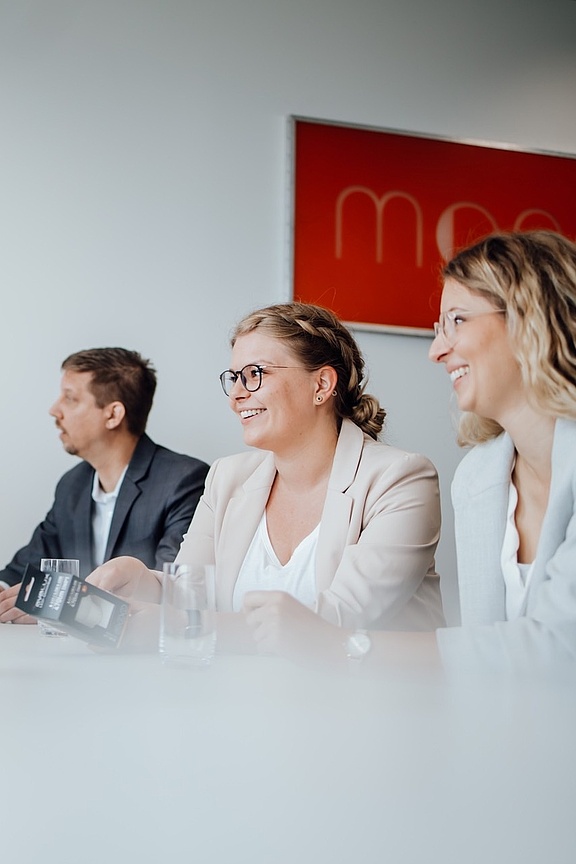 Career
You are looking for a future?
We are looking for YOU!
From internship to sales manager –
Rafaela's success story
A department head at age 25? Rafaela-Konstantina Mbotanidou shows how it's done. Following an internship at EURES in 2014, she began an apprenticeship to become an office management clerk. She especially liked the work in the internal sales department, where she was responsible for returns and order processing. "During my training period, I was shown the ropes really well and was always able to turn to my contact person with questions. I was always given the feeling that I was an equal team member – in part because I was given responsibilities right away, which allowed me to learn how to work independently. My apprenticeship at EURES perfectly prepared me for my professional career," Rafaela explained.
"Hard work pays off – anybody has the opportunity for excellent development here!"
After she finished her apprenticeship, Rafaela first got a job as a sales clerk. But she had grander plans. "My goal had always been to assume greater responsibilities in the team – and EURES has always supported me in that. During and after the apprenticeship, I have always shown a lot of initiative and believed in my goals. My advice to anybody who applies to EURES is: Hard work pays off. EURES is always supportive of its employees when it comes to their careers or advanced training. This is a great place for development!" And Rafaela is the best proof! At age 25,she now heads the internal sales department. "I have a broad range of responsibilities, I'm always in touch with our customers and I work with an awesome team in which we support each other and face challenges together. Even during my apprenticeship, I always liked the positive working environment at EURES, the motivation and the team cohesiveness – and all of that still puts a smile on my face when I go to work."
Become a part of our team!
Our apprenticeship spots for 2023
If you want to climb the career ladder like Rafaela and work for us, then check out one of our apprenticeship spots for 2023 and apply now!
We look forward to your application with a copy of your most recent report cards. Please send us your documents via email (PDF) or by mail.
EURES GmbH
Rebekka Dezauer
Raiffeisenstraße 16
70794 Filderstadt
Tel.: 0711 758599-46
Email: karriere@eures-gmbh.de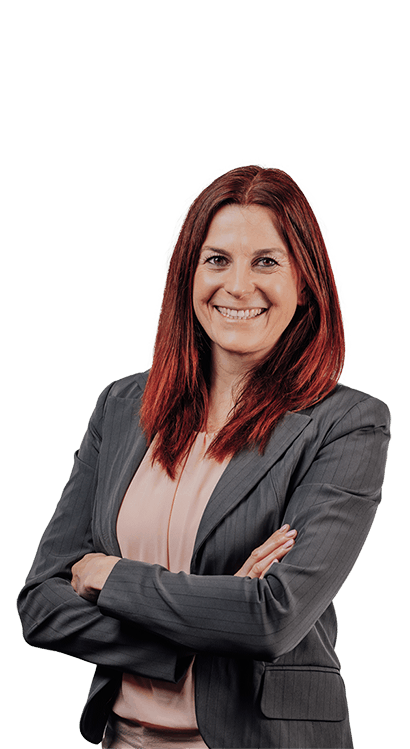 Or maybe start
with an internship?
You want to take a closer look at our company and our team before applying for an apprenticeship? No problem! We offer students internships in different departments. Just send us an email if you want additional information or simply call us.

Our contact person is


Ms. Rebekka Dezauer
Tel.: 0711 758599-46
Email: karriere(at)eures-gmbh.de