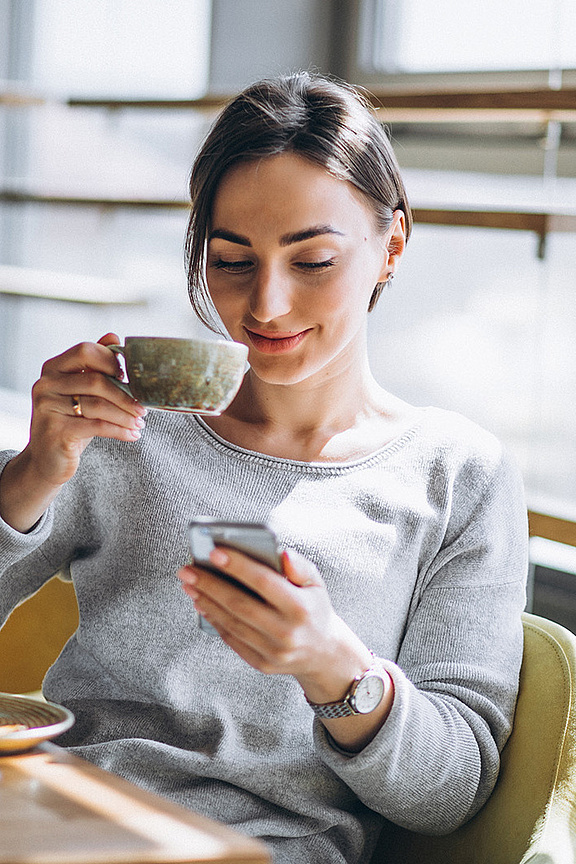 Products
Customer brands and point-of-sales concepts
From an idea to a market-ready product.
If the market standard is not an ideal solution, then we'll find a better one. Together with competent partners, our team of experts develops innovative product solutions and tailor-made point-of-sales concepts for the success of your customers. Our products and concepts always advance the development of a brand that can become a figurehead for your company.
We also develop custom packaging concepts for the point of sales of our customers. Whether it's a customer brand or EURES in-house goods, we make sure that your end customers will not overlook your products. With a custom design and distinct branding, we package your products in a way that speaks to end customers and gets them to purchase your goods. Whether as a blister card, as cardboard packaging or economy-size packaging, we have the ideal solution!
Brand-compliant design concept
Appealing and informative packaging
Custom concepts according to customer specifications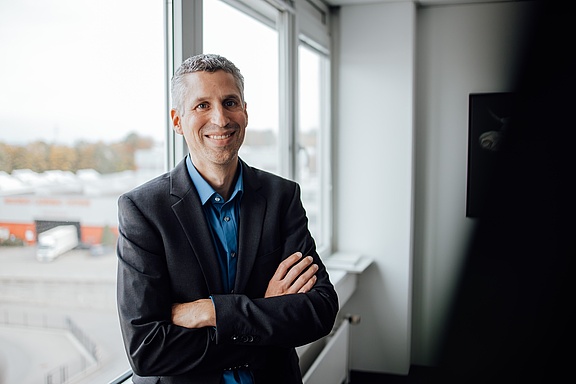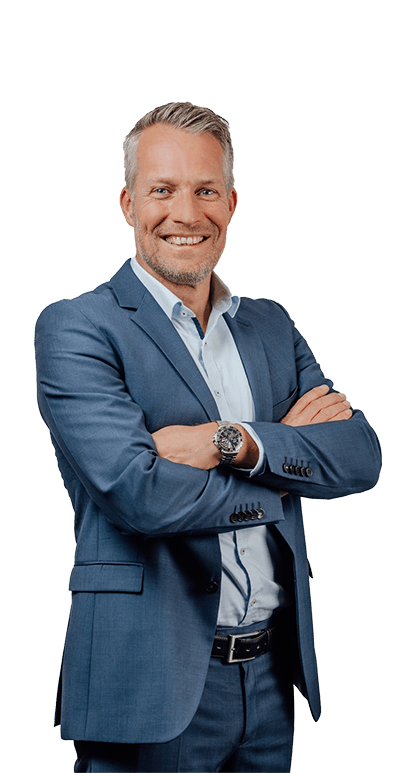 Your concern, our mission.
To us, "full service" means that we are always there for you in person. You need recommendations for your product range? You want to strengthen your brand or need your own product concepts for your point of sales? Then get in touch with us. We'll be happy to help you!
Make contact