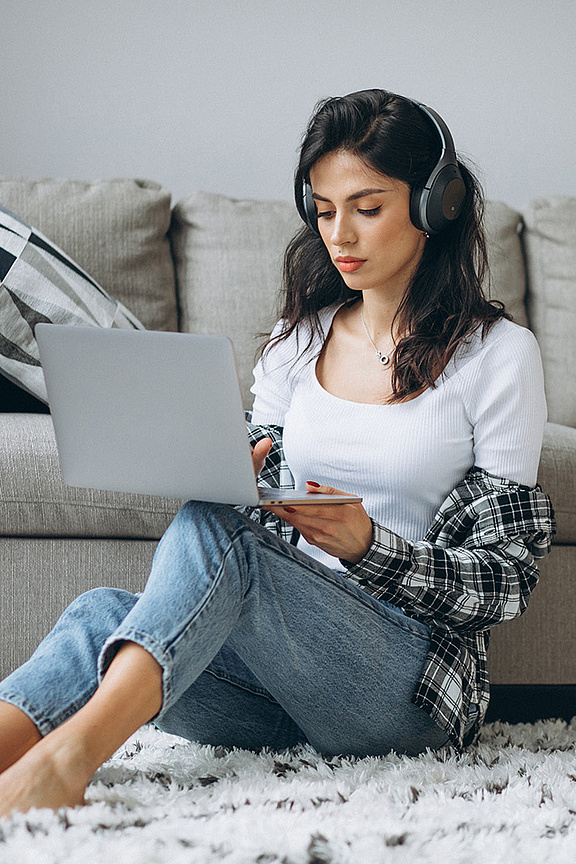 Products
Consumer electronics brand distribution
In the consumer electronics segment, we can take advantage of an extensive portfolio of well-known manufacturers and key market leaders. This allows us to guarantee our customers high-end products of top quality. At the same time, we can rely on structures at these manufacturers that meet the needs of a mass market. This allows us to purchase large volumes of products and make them available to our customers.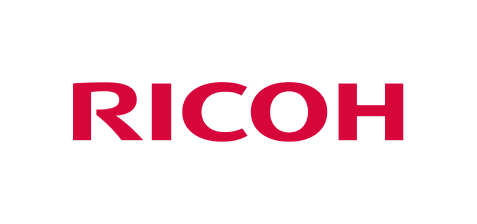 In the distribution of consumer electronics, we focus exclusively on the relevant brand products. In this business area, we take care of the entire retail chain for brand manufacturers while simultaneously allowing our customers to purchase top-quality products at the best prices. Furthermore, we do not merely take care of price negotiations with the manufacturers on behalf of our customers, but we also organize transportation and logistics procedures, communicate with manufacturers and ensure that we are there for our customers at all times as a reliable contact partner.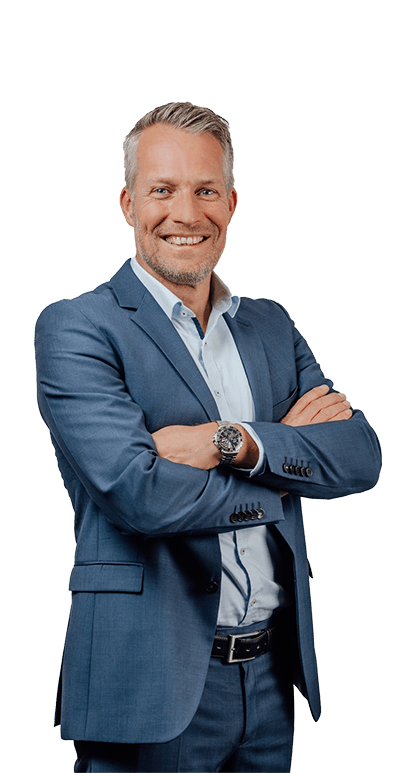 Your concern, our mission.
To us, "full service" means that we are always there for you in person. You need recommendations for your product range? You want to strengthen your brand or need your own product concepts for your point of sales? Then get in touch with us. We'll be happy to help you!
Make contact